The creative mind behind the last page of Theory Issue One, Tammi Heneveld is a designer and cartoonist from Alaska. She works at the ASMSU Exponent as production manager and resident cartoonist. Here is a sample of her comics from the Exponent, and the one below, which was featured in Theory.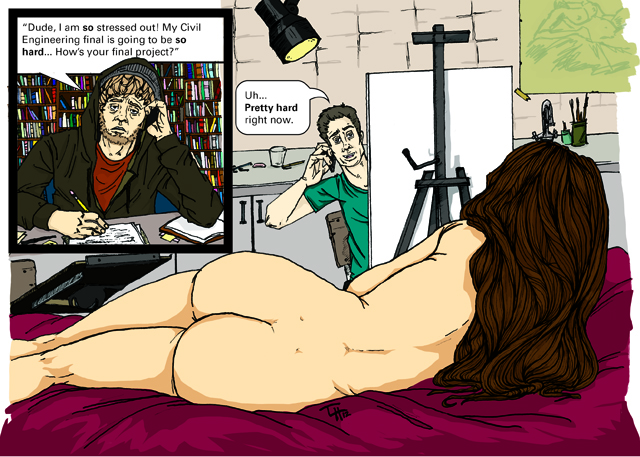 See more gems after the jump.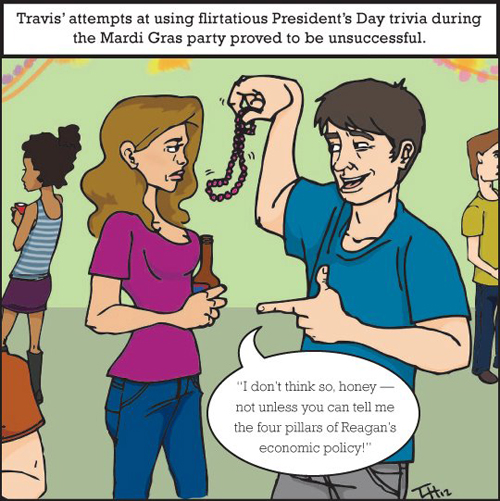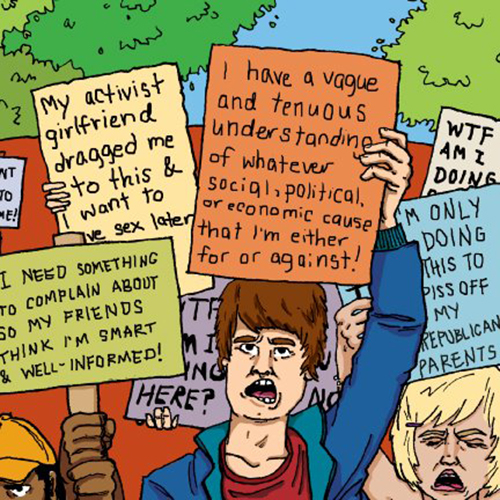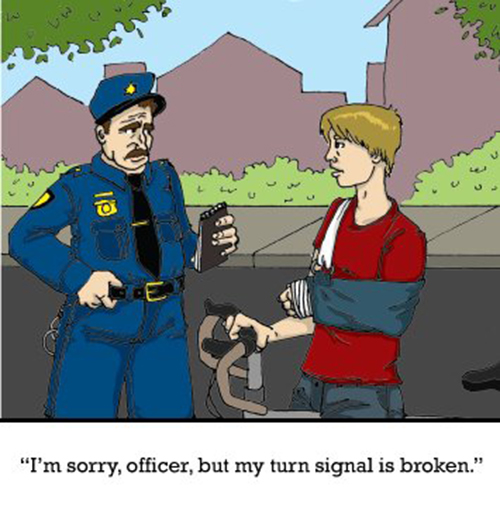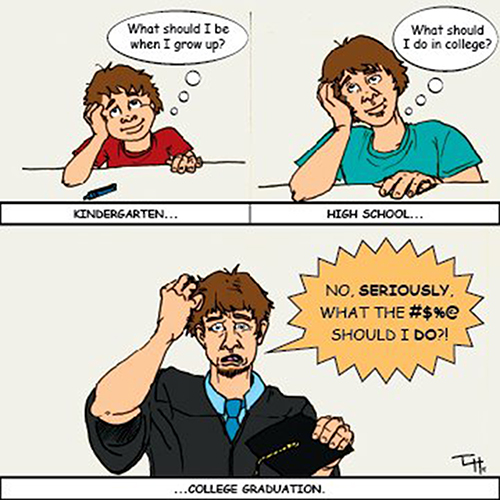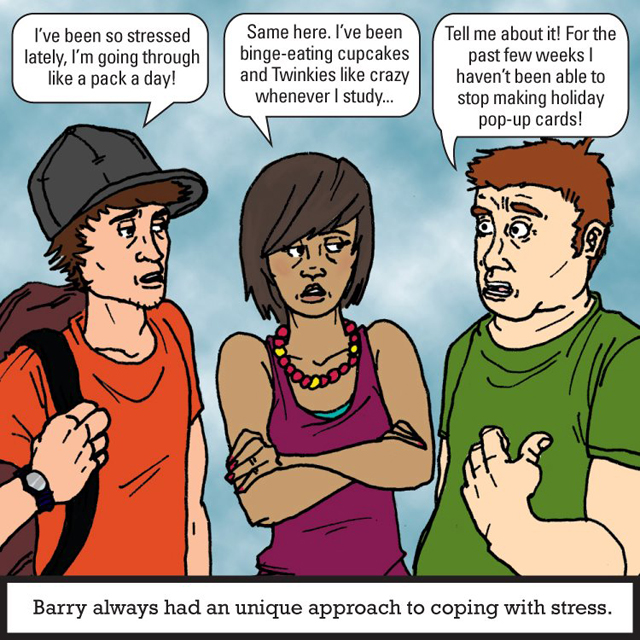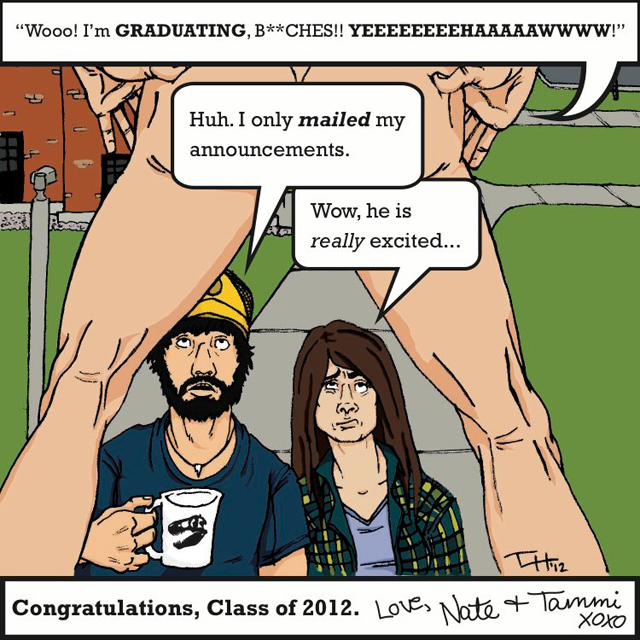 You can reach Tammi by email at tammi.heneveld@gmail.com.
Comments
comments