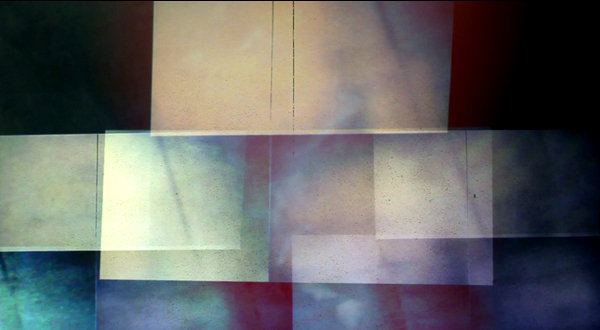 This Friday November 28th at the Waller-Yoblansky Gallery, Chris Holton, Shane Johnson and Matt Schwager Present Second Sight, an interactive multimedia art installation. Without giving too much away, it is going to be a blend of video and imagery with ambient and interactive sound. The project has been developing in the minds of the collaborators for three months. It has come together in it's current physical manifestation within the past three weeks. It is an ongoing experiment that relies on viewer interaction to reach it's full potential. The collaboration brings together three minds with different expertise, they are combining they're knowledge of conceptual art, sound design, and computer programming to create a network of video projectors, webcams, and laptops running MAX MSP to manipulate video and sound.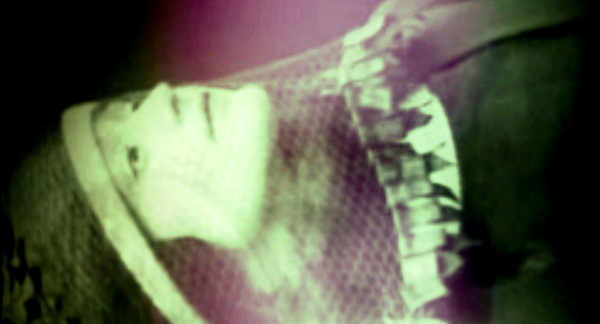 The result is going to be downright trippy, and a fun interactive exhibit for art appreciators of all ages.
The opening is from 6PM to 9PM Friday, November 28th at the Waller Yoblansky Gallery. Click Here for Directions.
Comments
comments