Theory welcomes our first international submission, In Bloom, an ethereal photo series from talented Parisian freelance artist Regina Lemaire Costa. The series is beautiful and mysterious, figures shrouded in a misty mix of fog and filters. There is a strange woodland ritual of applying nail polish and bedazzled faces. The portraits carry the lightness of morning. The series is capped of by a bizarre photo montage of the figures under a red filter. Here's a bit from the artist herself on the series.
In Bloom marks the beginning of spring time here. It was shot early in the morning to accentuate the natural morning fog and the one I created using filters and such. The models were still sleepy and their expressions inspired me for the idea of spring awakening.
Regina was raised and currently lives in Paris, France. You can view more of her work and get in touch with her over at her website or see more of her images on her Flickr Page.
IN BLOOM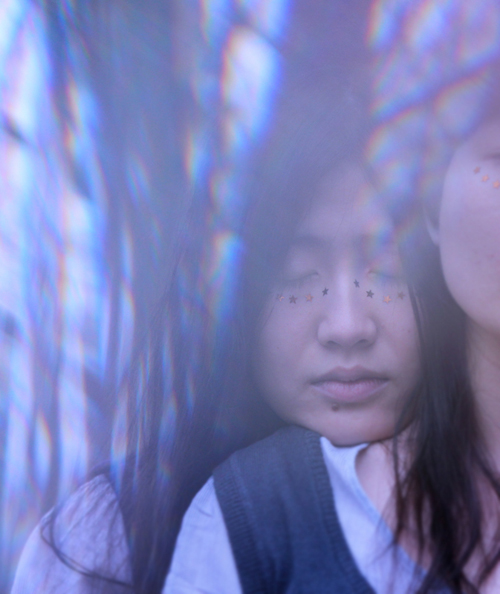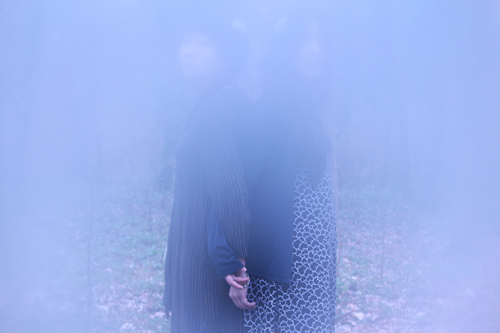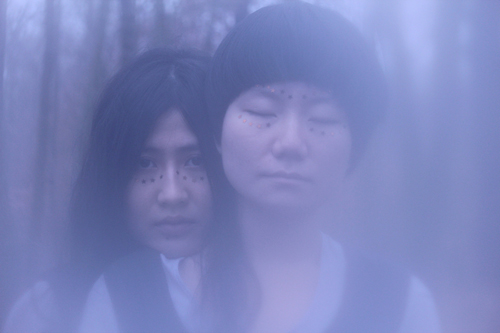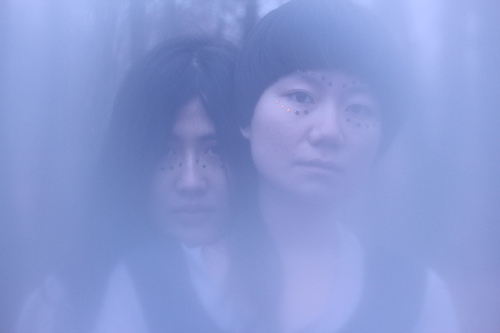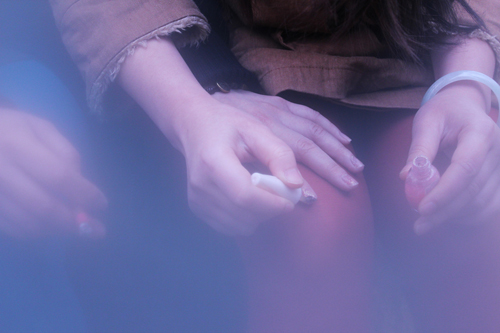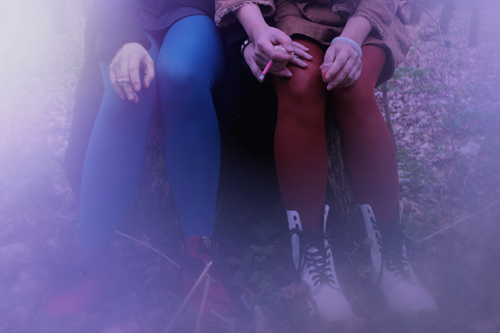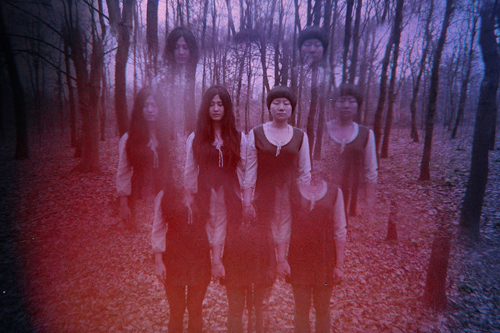 Comments
comments