Some people go to nightclubs to get drunk and make reckless decisions, some people go to take photos, get drunk and make reckless decisions. Parker Hilton is of the second variety. His photo series, Rum Therapy, is a visual chronicle of these nighttime excursins. The series reaches deeper than typical party photography, it's not people posing and smiling for the camera, it's candid shots that exposes the raw, sometimes just uncomfortable nature of nightlife. Parker put's it in to perspective quite elegantly with his artist statement.
Through much of my adult life, frequenting nightclubs and dive bars has become a way of coping with my own insecurities and perceived shortcomings. This tendency, to drown out personal difficulties with whatever vice is most readily available, has become a recurring pattern. However, any reprieve from hardship is short-lived, being written off as a fool's errand. In the morning, the inevitable regrets, consequences, and hangovers set in, and the temporarily shelved anxieties and insecurities resume. Upon recognizing my frivolous attempts to supersede reality with hedonism, I have begun to notice a similar plight in others. This escapist world, comprised of a false emotional sanctuary, takes the form of a close-knit community — yet upon closer inspection, it is one that has been built upon teetering pillars of personal insecurities and apprehension.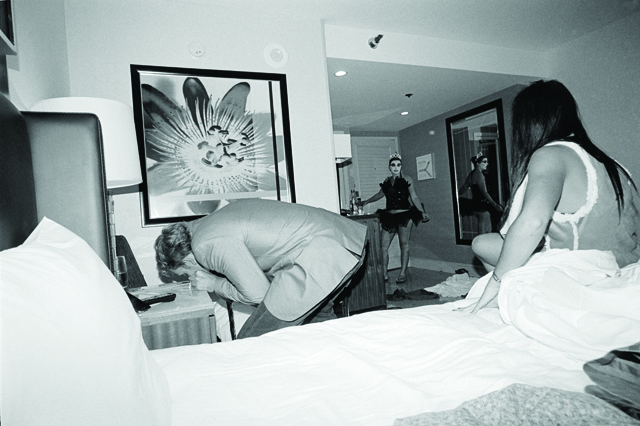 Without further ado, a selection of images from Rum Therapy, also featured in Theory Issue One.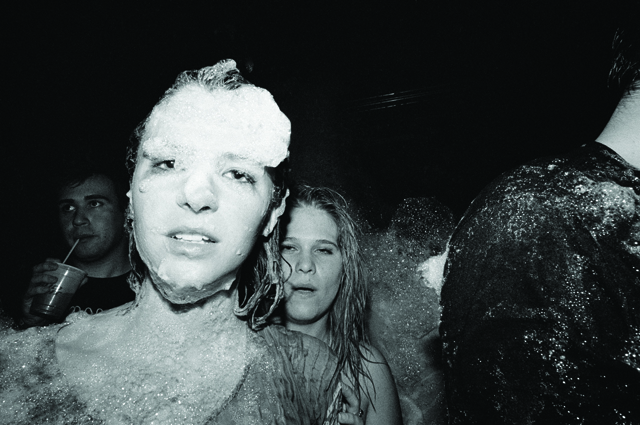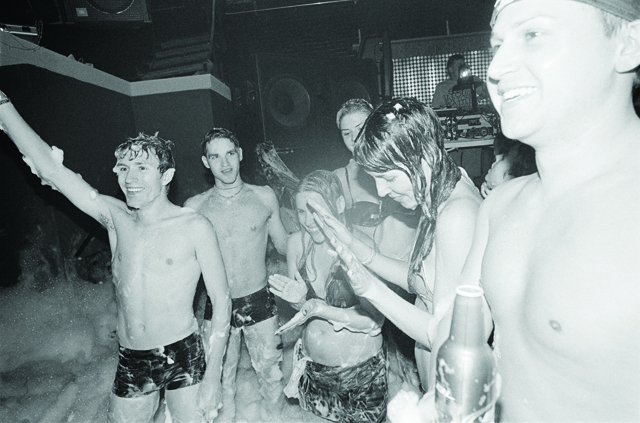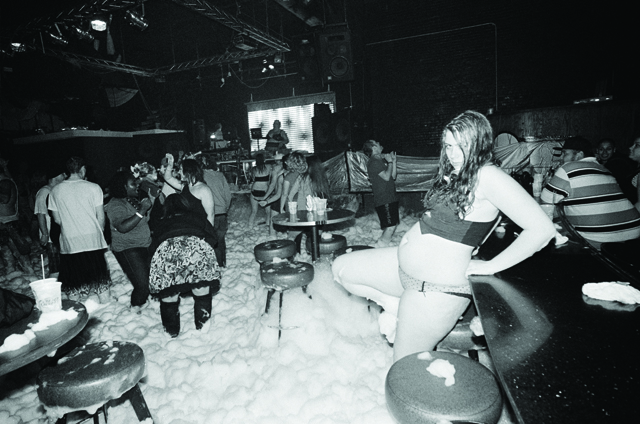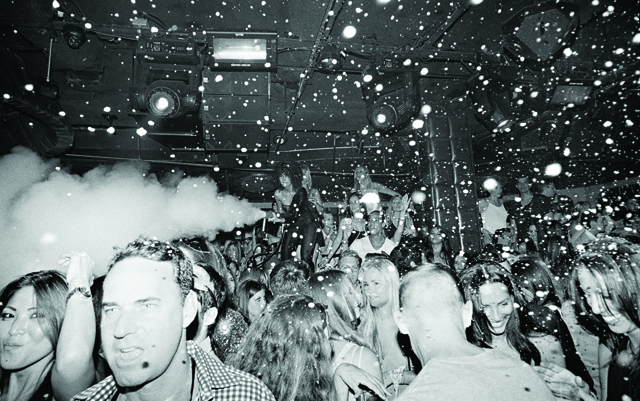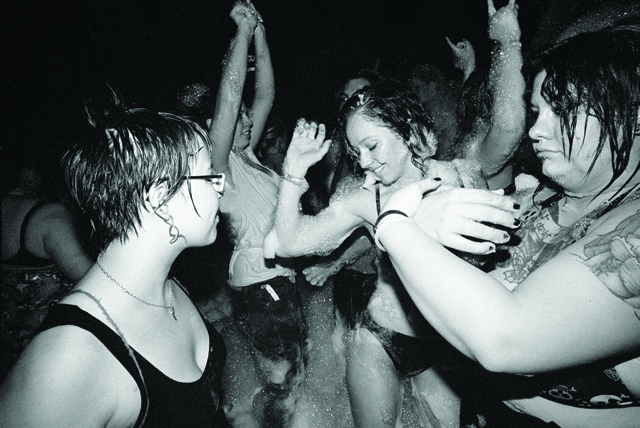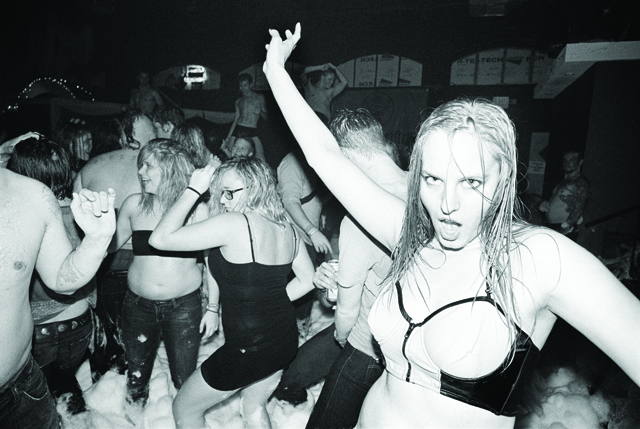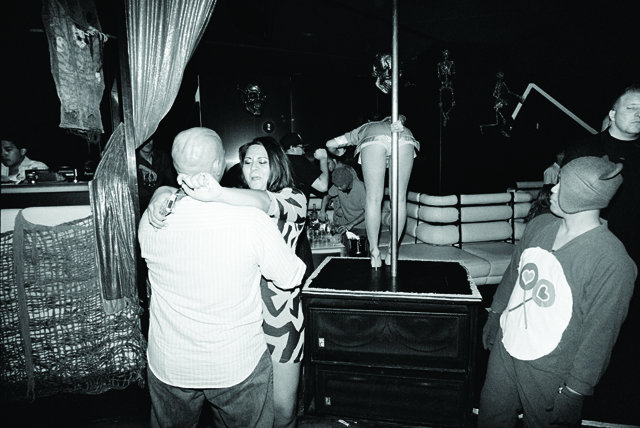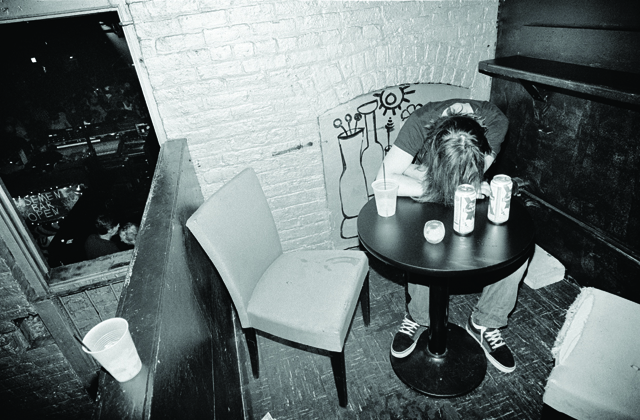 View more of Parker's work on his website, Parkerhilton.com.
Comments
comments