Travel Photography in India
As I stepped out of the airport into Mumbai, India overwhelmed my senses with thick, perfumed waves of ocean air, flowers, people, and incense from the hundreds of bazaars. I was engulfed by the constant race that surges to nowhere and everywhere.
My adventures in the far east were a shocking revelation into what the world holds for each of us if we let ourselves be carried far enough. Riding tides to the far flung corners of the world will not make you special, but it will most certainly give you insight into the differences and similarities that exist between other cultures and your own. Across the globe, laughter, food, music and merriment are appreciated by all and shared between friends and strangers alike. There is no better way to learn this than experiencing the sudden convergence of yourself into the lives of people on the other side of the world.
-Max Lowe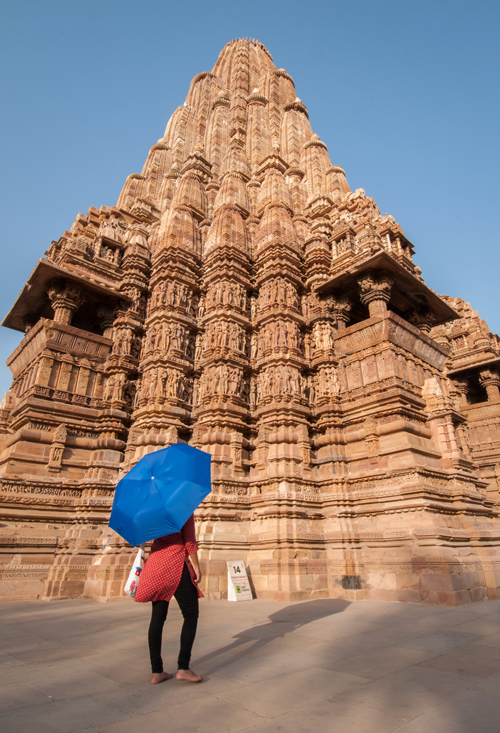 See more of Max's photos in the full post.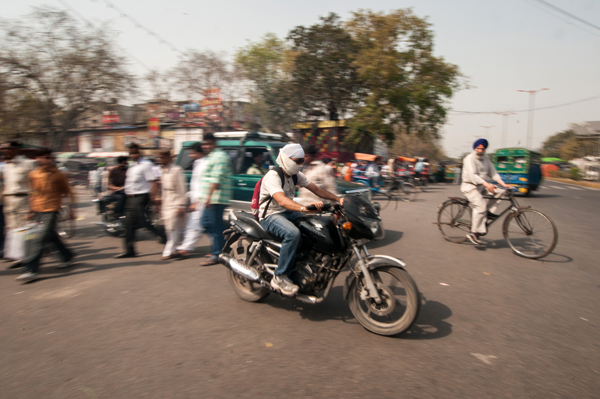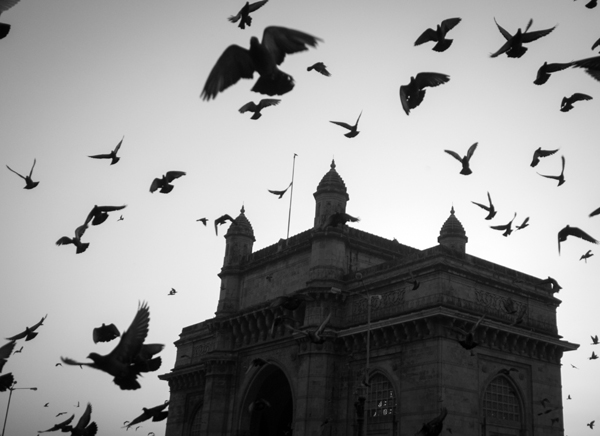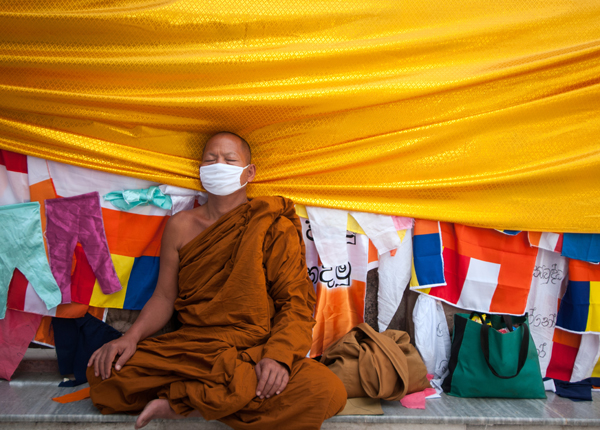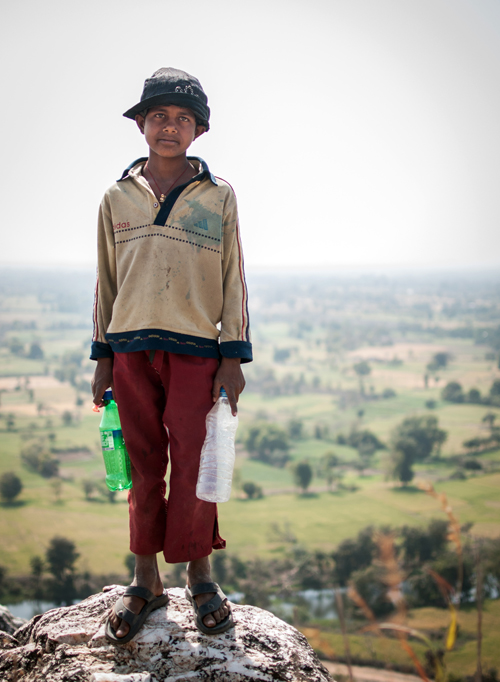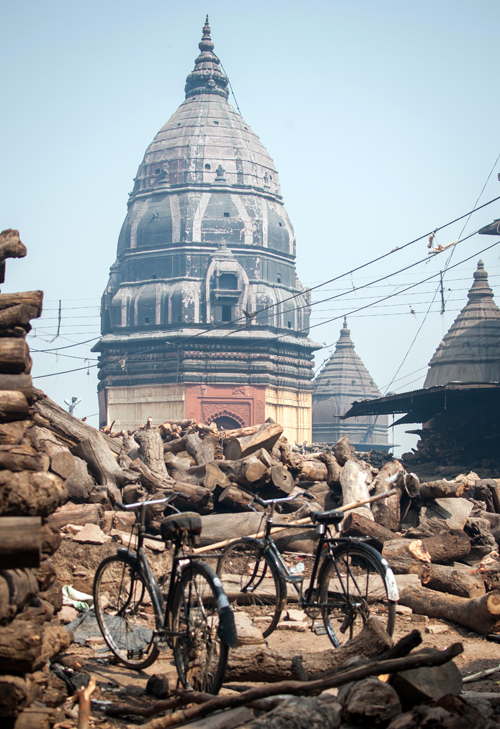 Max Lowe is a photo-journalist from Bozeman, Montana. You can check out more of his work on his website at MaxLoweMedia.com.
Comments
comments