Looking Up Now And Again is a photo series by Bozeman photographer Kayla Bedey. Below is a description of the process used, and an accompanying poem, also written by Kayla.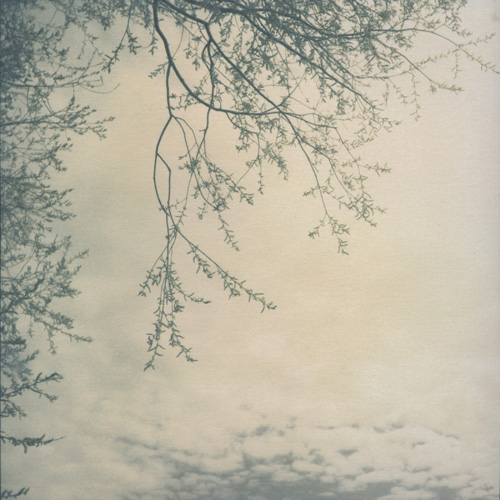 The Nineteenth Century Instagram: Gum Bichromate
Though it may not be evident, the photographs featured here were photographed on color negative film. The prints here were made using the nineteenth-century contact printing process, Gum Bichromate.

Although they are made by exposing to light an enlarged negative, the process is in some ways closer to painting. It consists of a fabrication of painted on layers comprised of gum Arabic, water colored pigments and ammonium dichromate. To create a tricolor print like these, the use of three primary pigments is used; yellow, cyan, and magenta. Where light hits the negative most, the gum layers harden the most and creates the shadow areas of the image. Areas where light hits least, the gum and pigment wash away proportionally revealing the highlights. Development of the print is not caused by the use of chemistry, but rather that of water in which the print soaks upside down for an hour or so. Each pigment color is its own layer; coat, expose, develop, repeat…until the print is to that of your aesthetic.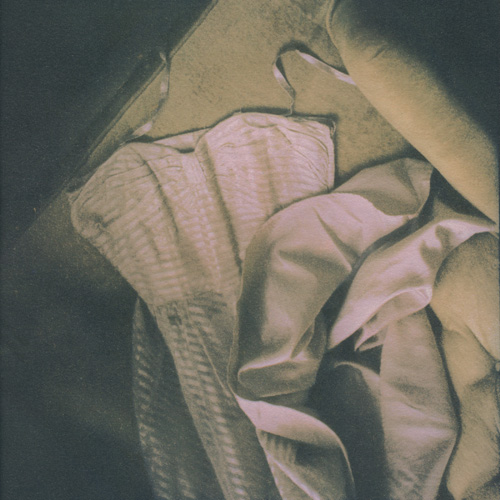 Looking Up Now And Again
A poem by Kayla Bedey
What happened to the simple days.
The simple age.
Laying beneath the trees,
Staring at the intricate patterns composed by branches and leaves.
Dreaming of a "grown-up" you.
Of what life has in store,
Without really worrying about a thing.
Now it's today.
Today's the day.
Think back to the simple days.
Where those tree patterns befuddled your brain.
You're dreaming of the "young" you,
While fretting about the now.
Right now.
The right now you.
But not quite accepting the now.
Trying to drown out the stress of now by remembering then.
By wishing now was then.
But we all know that can never be.
Then can never be now.
Now can never be then.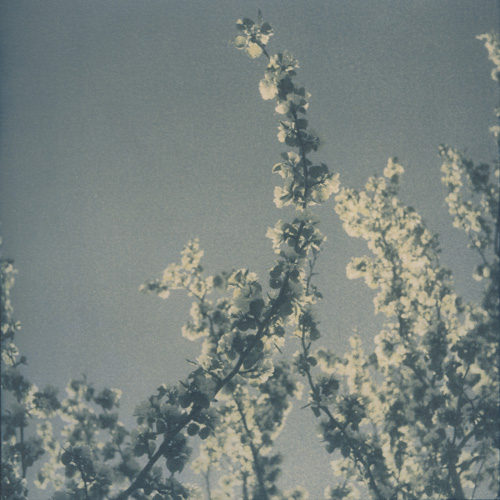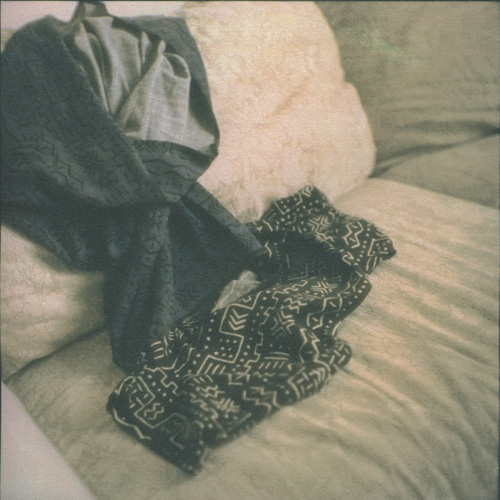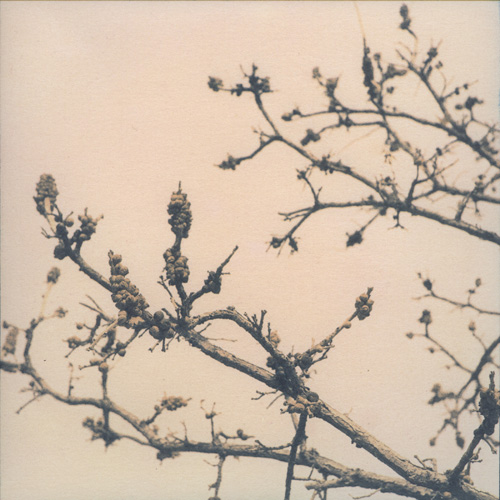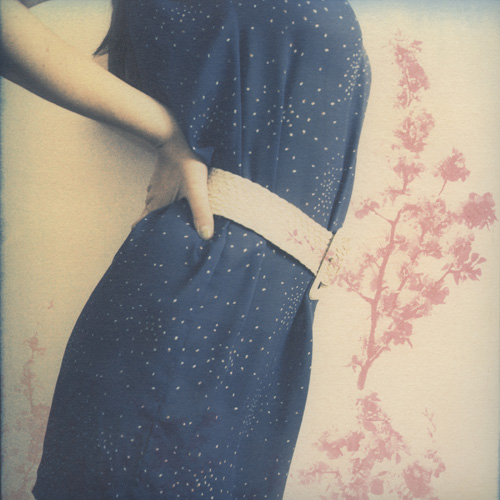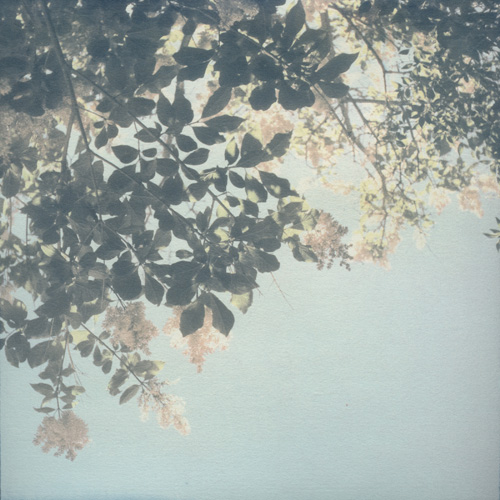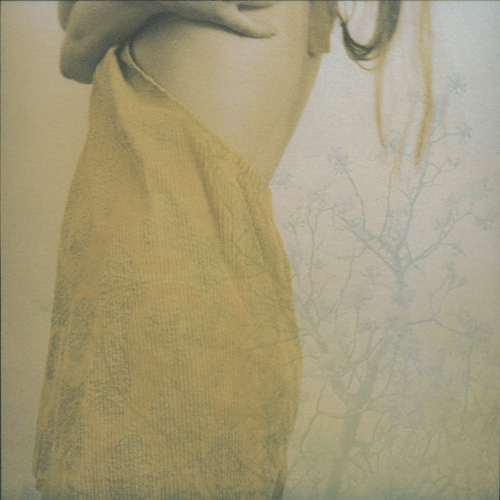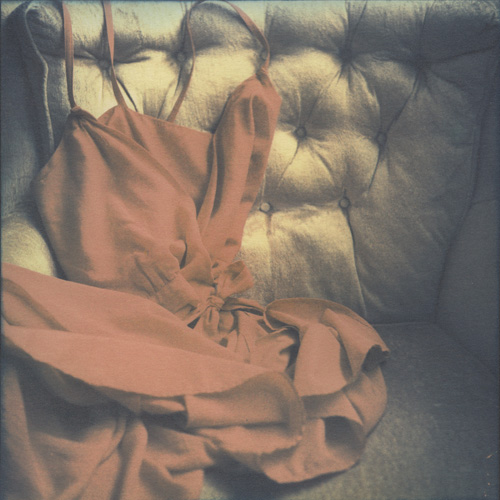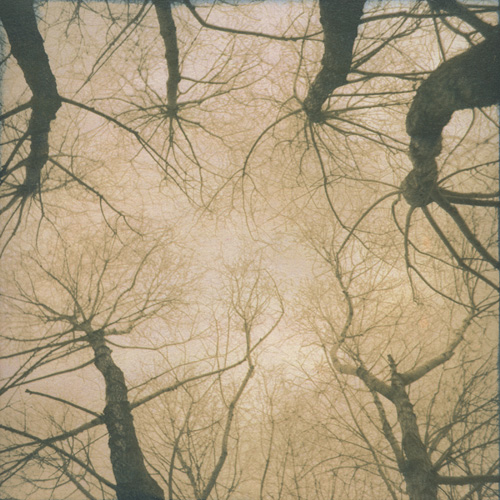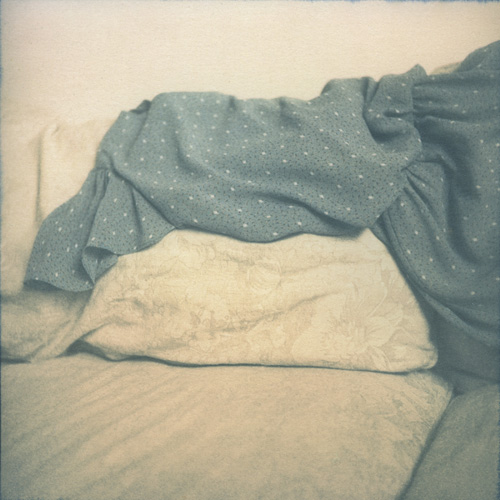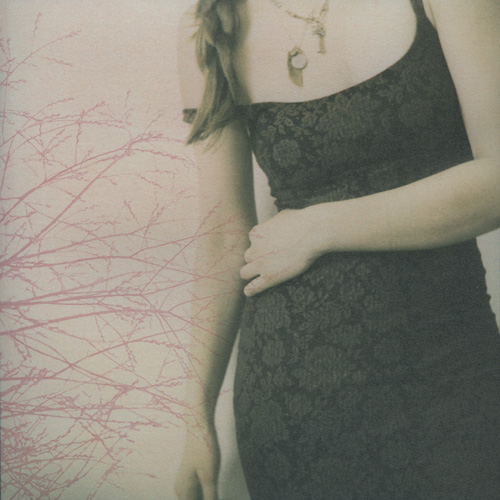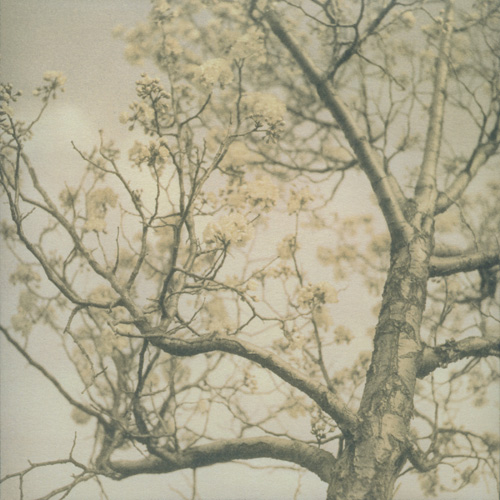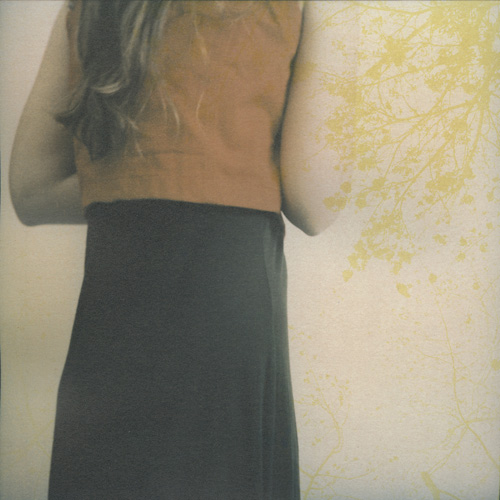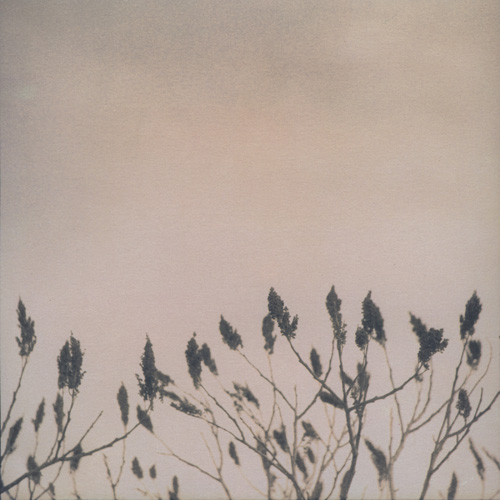 Comments
comments