Lomography is a style of photography that uses a LOMO brand camera. It produces great layered and atmospheric images. MSU Photography Student Jordan Robert's journey into the world of Lomography using fuji color slide film with exposures from 1997-today is displayed below. Hailing from the east coast, specifically the Boston area, Jordan was drawn to Montana in recent years. Jordan explains a bit about his creative process on his website.
For me passion is visible everywhere – in a field, at a street corner, on the face of a passerby. I strive to capture light and space in a manner that speaks to the passion of human emotion and I welcome you in sharing my photographic perspective.
You can reach Jordan, a.k.a The Velvet Hammer, by email at jrob823@gmail.com or check out his website JordanRobertsPhotography.com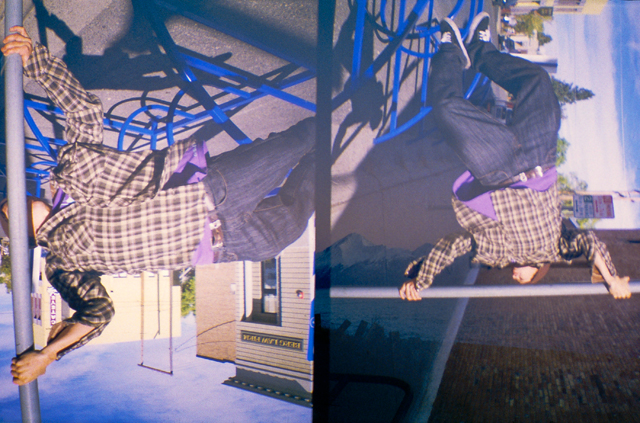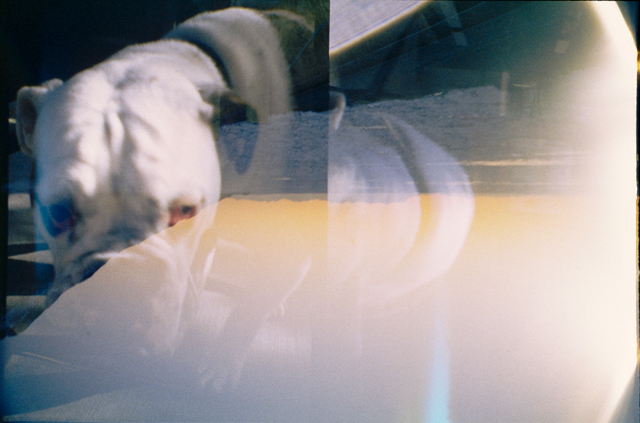 More great photos after the jump.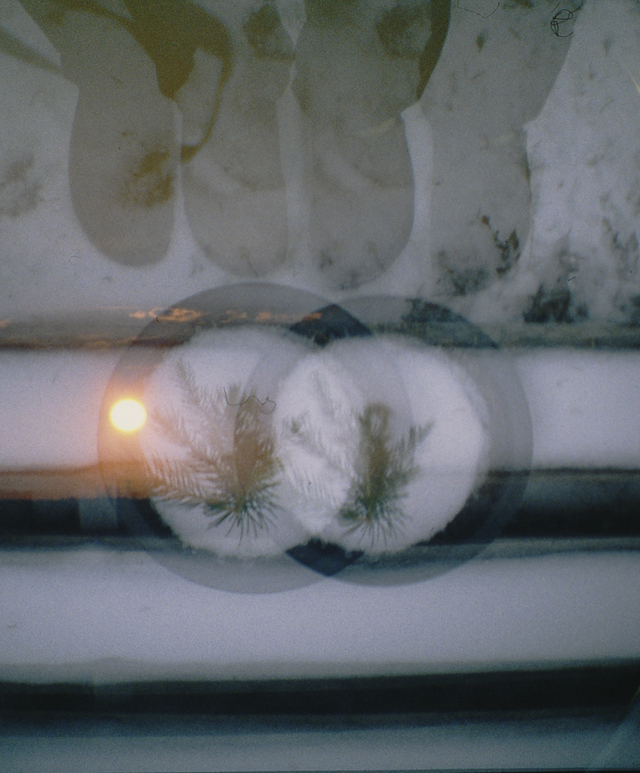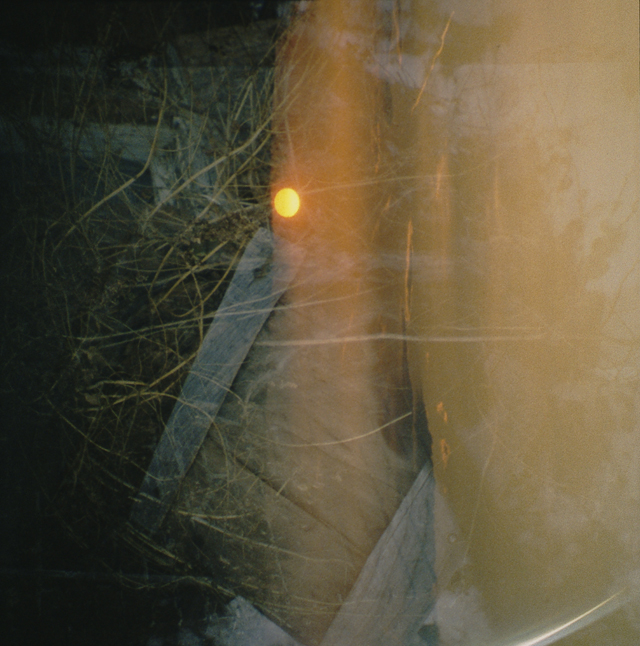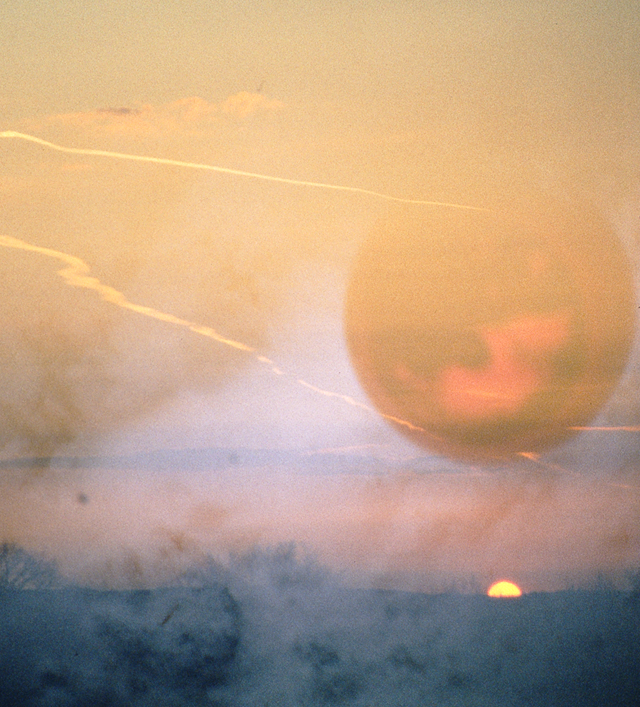 Comments
comments