Skin of Bozeman is a series of photography by Bozeman photographer Jelani Mahri. The following is his artist statement regarding the work.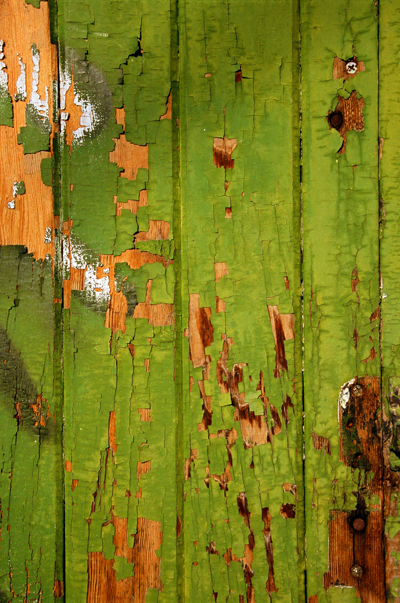 This series, titled "Skin of Place," explores the effects of time, color and texture on our perceptions and feelings for urban landscapes. The project was inspired through travels in São Luís, Maranhão, Brazil in 2000. It developed partly in response to the plans to "clean up" colonial facades in the central region of the city by restoring the buildings' faded colors with fresh coats of wood, concrete and paint. In my mind, it was exactly the old facades that emphasized the skin of that place with all its scars, blemishes, beauties and stories which only time could tell. The seed that was planted in São Luís began to flower and bear fruit while I lived in Hungary for five months in 2003. I spent the summer in a small town 30 km north of Budapest. There, a similar feel for a "skin of place" developed as I walked around town brushing up against the doorways, walls and facades of buildings. My doctoral work got in the way, so to speak, of further developing this project, which I have  been able to take up again in the last few years. The first step was a return to Hungary in 2010, producing a second series of photographs with a fresh perspective. Traveling to Lyon, France in June 2011 inspired another series. Photographing in Europe helped to refresh my vision enough to see and photograph in my current residence, producing the "Skin of Bozeman" during July and August 2011.
The next phases of this project will most likely continue in São Luís, Maranhão and San Francisco, CA.  Further off on the horizon are other cities in Latin America, Africa and Asia. The final goal is a book edition that will bring the various places together in a single volume and offer the chance to see the depths of place even when beauty may appear to be only skin deep.
Technical note: the images are taken with color slide film. They are chemically processed, then digitally scanned.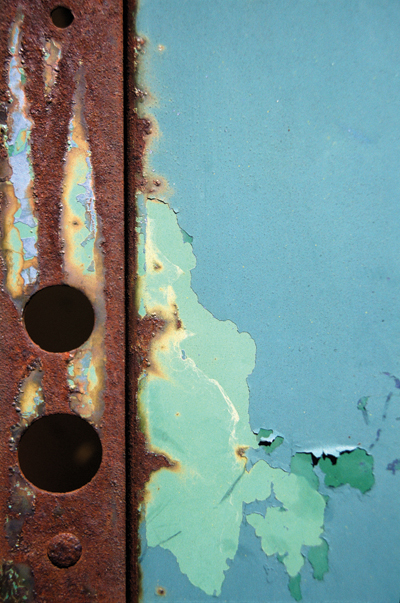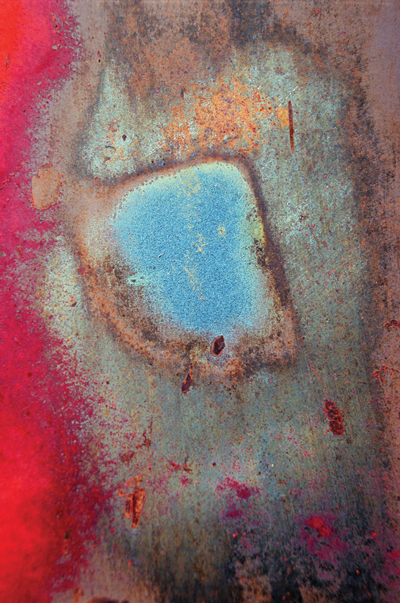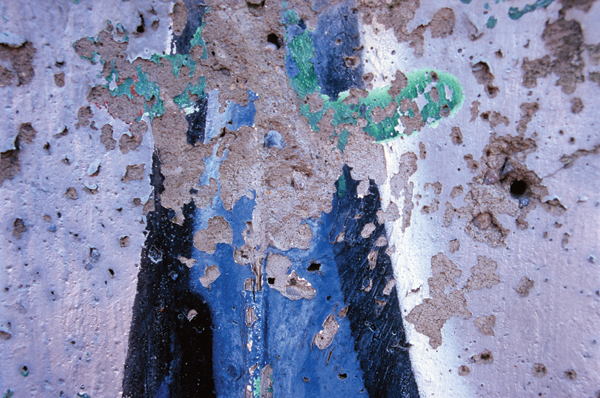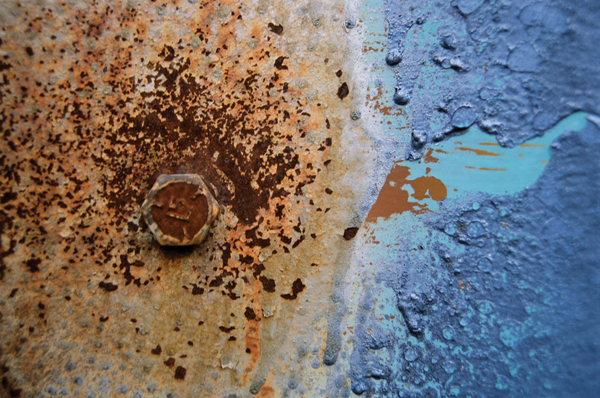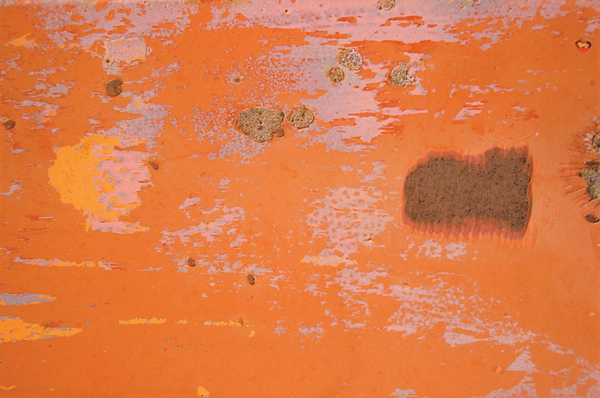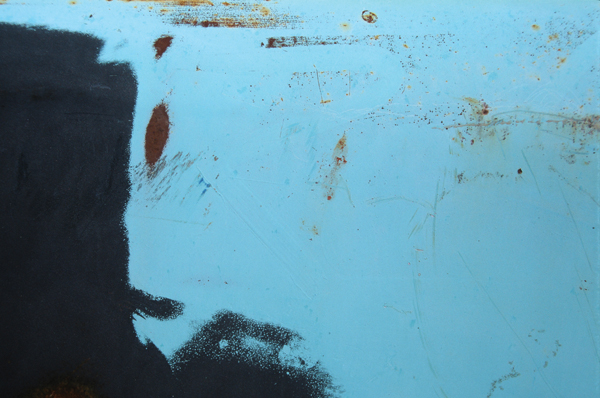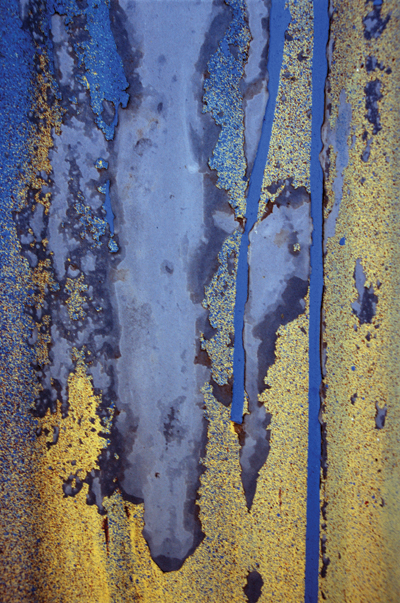 You can see more of Jelani's work on his website InversionArts.com.
Comments
comments