Look closer and if you look closely enough, you can see into the past.
Ewa Fornal, a Polish artist currently based out of Ireland, can be described as an interpreter to the streets.
Fornal's work consists of paint and plaster scrapings that have been collected from peeling walls, streets, and abandoned buildings. She transfers the scrapings to blank canvases and juxtaposes the weathered scrapings with a minimal and clean backgrounds. She analogizes her work to an older woman who has spent much of her life applying and re-applying makeup to cover her past and the 'cracks' that come with time. She compares this applying and re-applying to the repairs and layers that the walls and streets have endured over time. Her work aims to unpeel the layers of history and uncover the stories and true essence of the buildings and walls around us.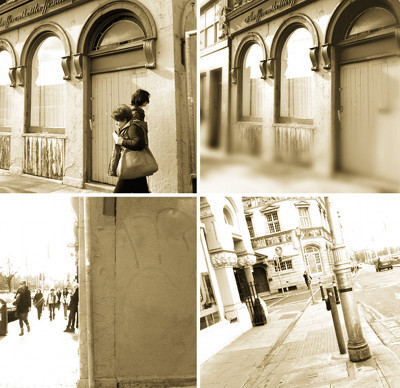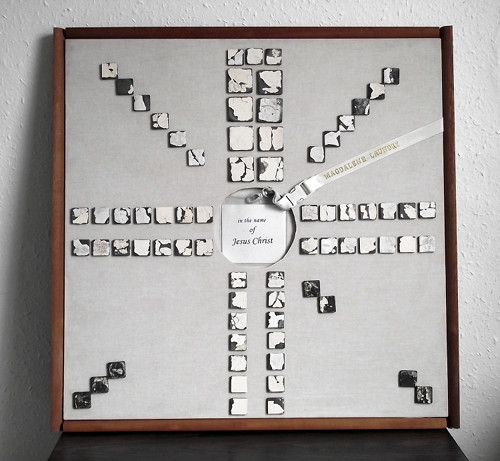 Her current exhibit is focused around an Irish writer, playwright, actor, and politician named Mannix Flynn. Flynn authored a semi-autobiographical play entitled James X, which explores the experience of a man who is coming to terms with past abuse that he suffered during time spent at a state institution. Fornal was intrigued by the story and collected some of the peeling wallpaper that still exists from the walls of the state institution. She worked with the wallpaper and other materials to create her exhibit entitled "I'm the Memory of Mannix F". It is currently on exhibit until July 24th at the Garter Lane Arts Centre in Waterford, Ireland. For more information, visit Ewa's website
Comments
comments