Dalton C Brink is a dropout of the U.S. Navy, where he earned his degree in nuclear engineering. Originally from Memphis, TN, he made his way to Bozeman, MT in search of mountains and streams lacking dirty mattresses and broken refrigerators. He enjoys extradimensional life and free piles.
Dalton founded and runs Bozeman's only DIY venue for the arts-The Cottonwood Club. He is a singer/songpenner for Numbers and The New Entropy. He is the author of three books of poetry and a novel, Finis and The Light Echoes. For more info go to DaltoncBrink.weebly.com or email him at daltoncbrink@gmail.com. He and The Cottonwood Club are on also on the Facebook.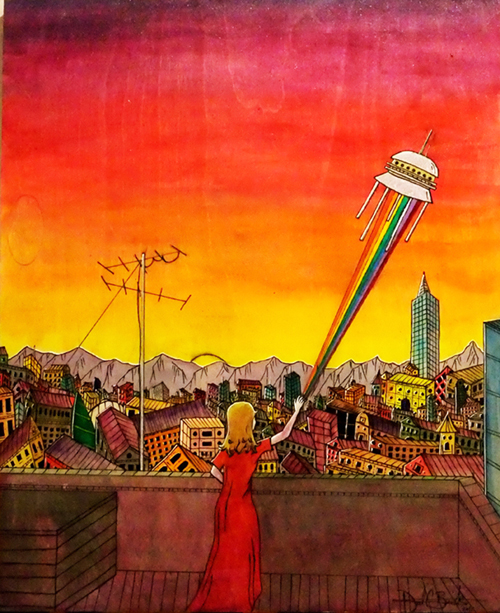 More great images after the jump.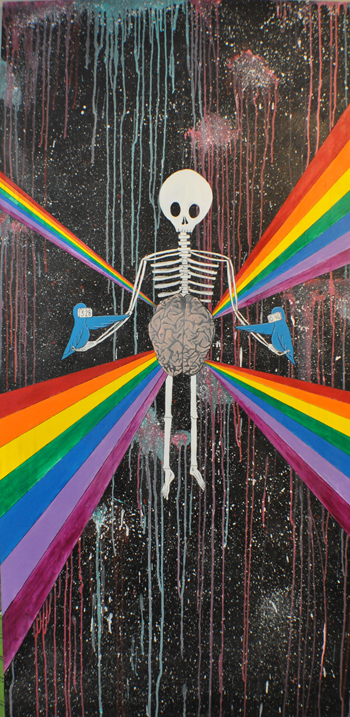 Energy Brain

In The Morning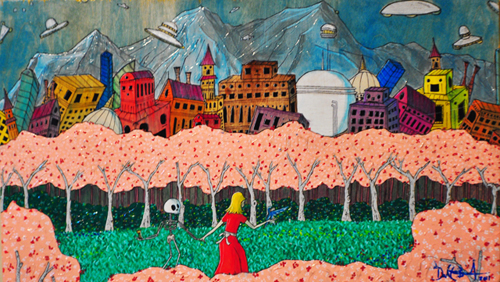 Along the Walk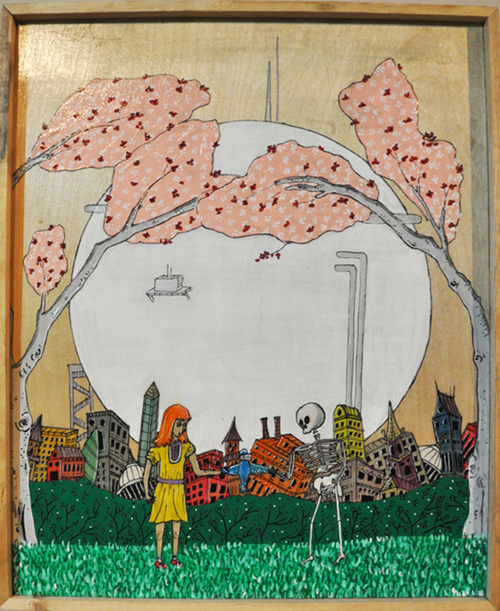 Well On Our Way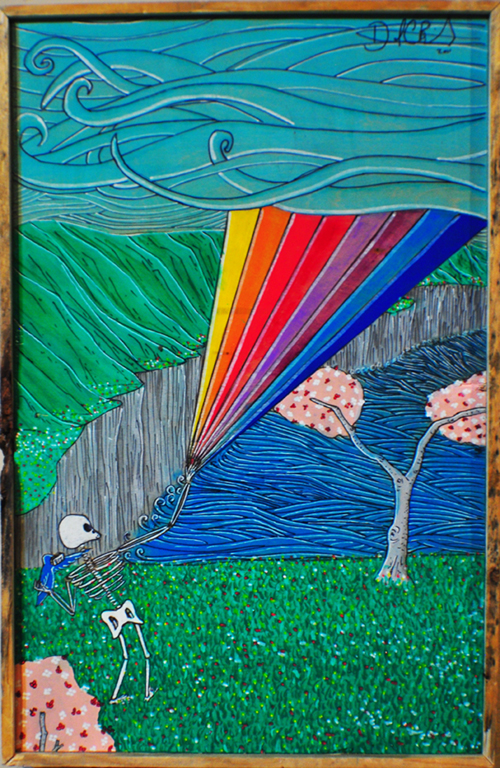 The Calming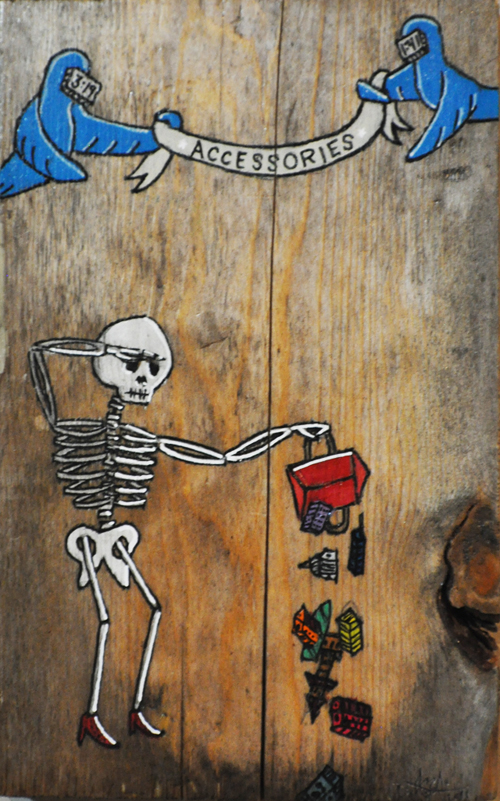 Accessories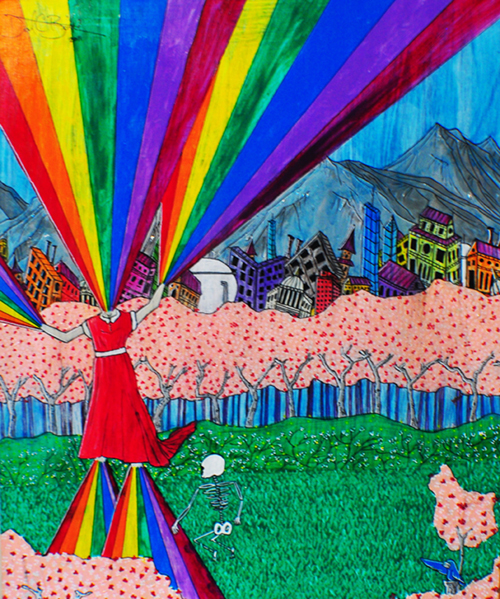 The Conquering of Death
Comments
comments