This photo series is one of our more recent international submissions from the UK. Corinne creates stirring images using traditional photography techniques and framing them in a circular format. Her work is featured in the poetry section of Issue Two of Theory Magazine paired with the work of Jeff Hallsten. Here is a bit from the artist about her work.
My work is shot in analogue, normally black and white 35mm film, and taking inspiration from techniques that were popular in the 19th century. I hand colour my black and white photographs using a range of art materials, allowing me full creative control over the colour scheme and that hands on connection with my work. My series of images is called "Delirium" which I have just finished. They are inspired by literacy, but also are linked into my own emotional state.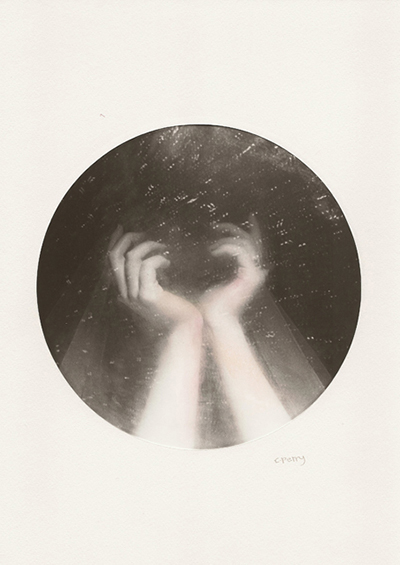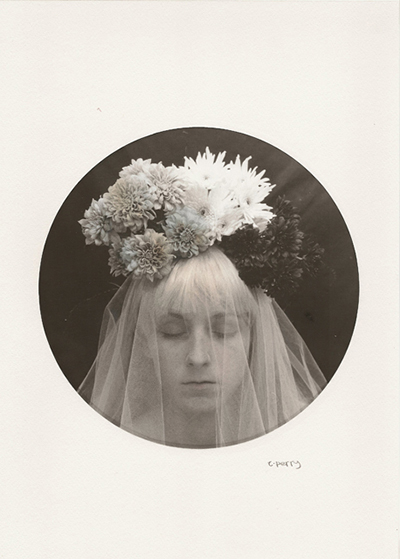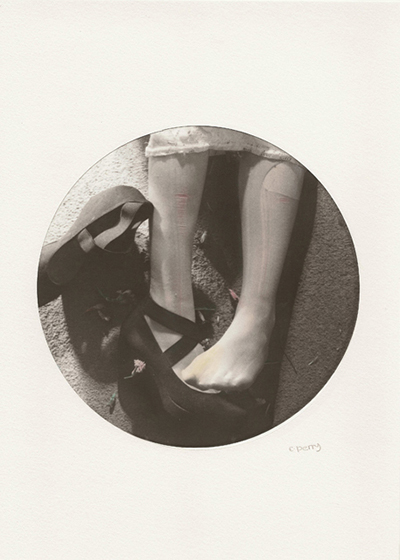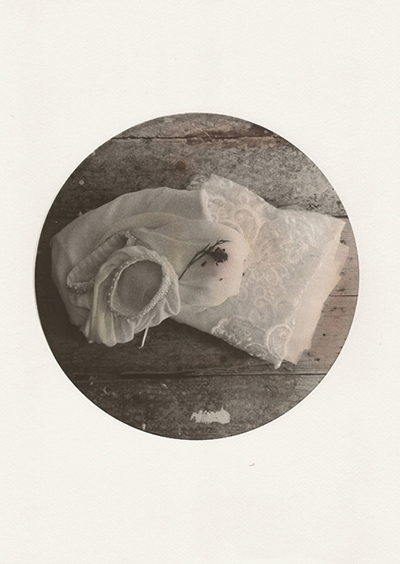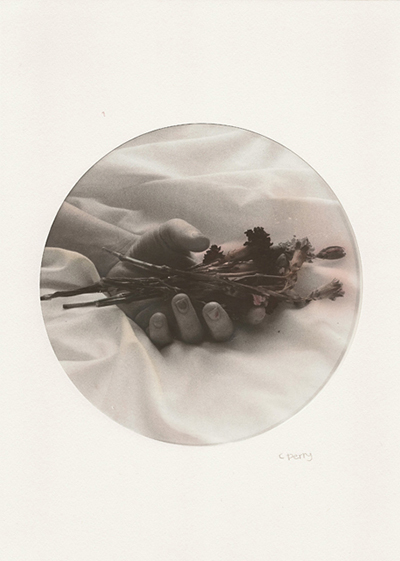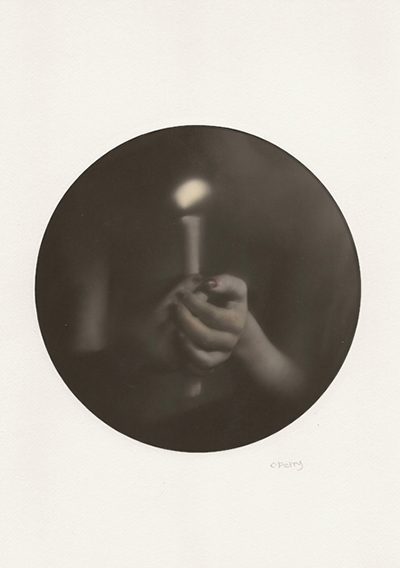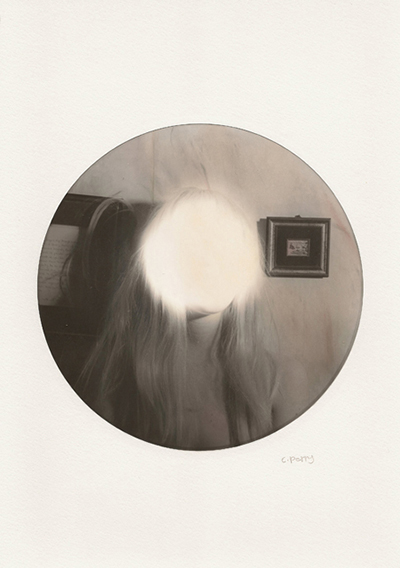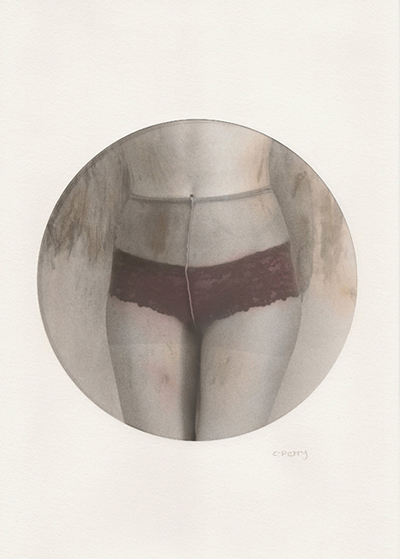 See more of Corinne Perry's work at her website.
Comments
comments