Boston based producer Atwell Baker makes downtempo beats infused with elements of hip-hop and glitch. His new EP titled "De Sol" is up on Bandcamp, along with three remix EPs. His sounds are rich in layers of texture. Jumping around the rhythm, Atwell Baker keeps the listener guessing at what will come next. The Boston Globe says:
The four original tracks here, plus a handful of remixes from Boston area producers M. Constant, Ian Barnett, and Quam (much of whose recent works share a chilled-out hip-hop aesthetic), clock in between one and three minutes, but in each instance it's a brief introduction to a vibrantly imagined conceptual space.
You can listen to the EP and name your own price for the download over at Bandcamp.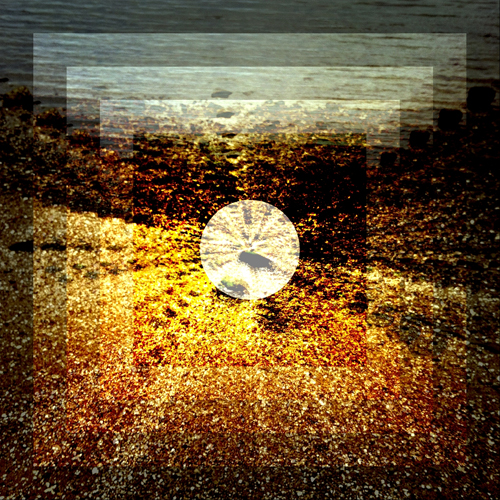 Atwell Baker recently recorded this great live mix for the Belgian internet radio station/blog Urban Waves. It's a great blend of beats and pieces of sound, here's a bit from the man himself on the mix:
it's mostly friends, and the vast majority of those tracks are available online for free. the set was recorded live using ableton, a couple midi controllers and a really old turntable/home stereo system. it's unedited. most of the atwell baker tracks i put in there are either soon-to-be or never-to-be released.
Looking forward to hearing more from Atwell and the burgeoning Boston electronic music scene.
Comments
comments